November 20, 2018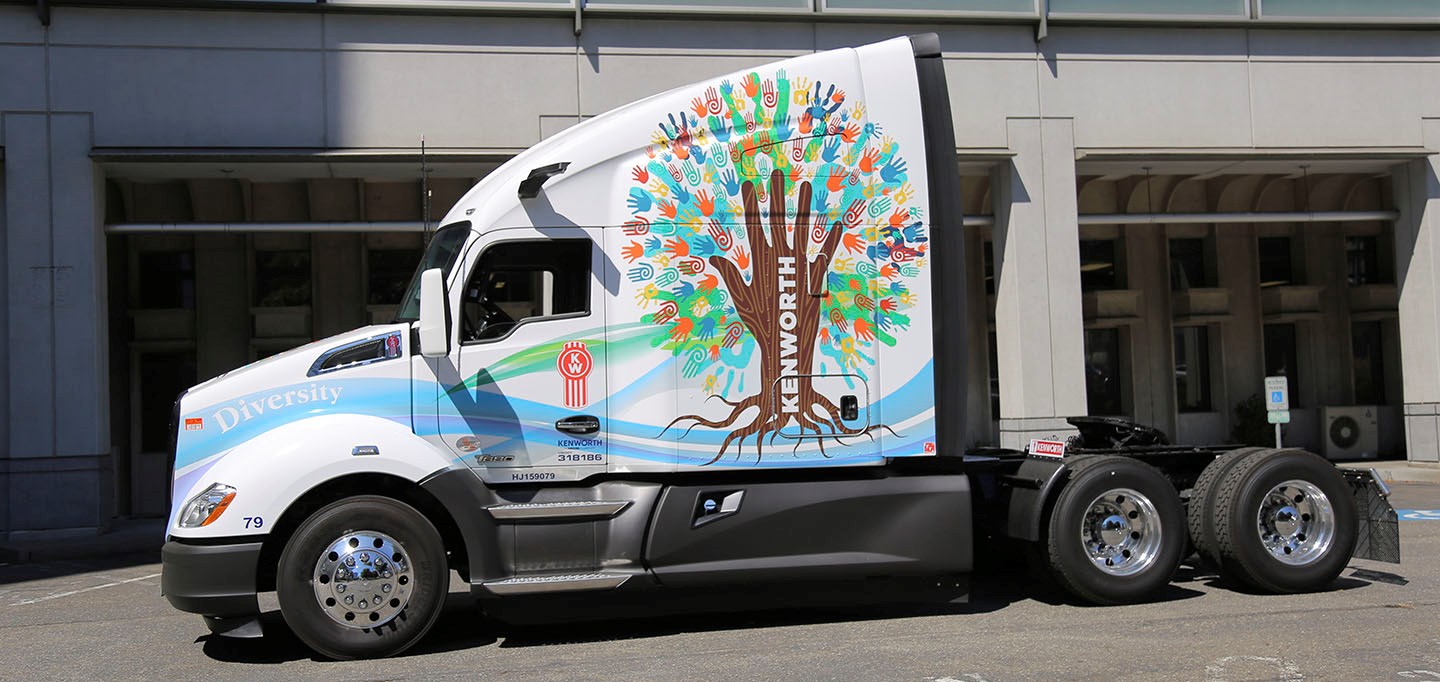 What Diversity and Inclusion Mean for PacLease
By Cordellia Norcross, PACCAR Corporate Diversity Committee Chair
Many companies are taking steps to promote a diverse and inclusive work environment for their employees. Diversity is not a new discussion at PacLease and for years now PacLease has had a thriving diverse community of employees.
PacLease has grown to be a leader of inclusion and diversity at PACCAR. As such we are an active member in a Diversity Council at PACCAR Inc. The Council's vision is to foster a diverse and inclusive environment that attracts and retains the highest caliber of employees to achieve superior business results while exceeding customer expectations in the communities they serve. Their mission is to build and leverage a diverse and inclusive workplace where all employees are empowered to innovate and succeed by raising awareness, increasing communication, and providing learning opportunities in a way that engages all employees. The council is split into three subsections that focus on training, communication and awareness. These sub groups work on ways to promote diversity and inclusion through events, seminars, lunch and learns and videos.
To celebrate ethnic diversity, PACCAR hosts an annual cultural festival at their corporate headquarters and some of their remote offices. Employees are given the opportunity to celebrate their culture and share it with their coworkers. Last year, the PACCAR corporate building hosted a 'Flag Day' where each division within the building showed off a country that PACCAR operated in. PacLease employees turned their floor into a museum presenting the wonderful culture of México, complete with history and language lessons, information on our business operations, games and of course food. In total there were nine countries exhibited that week.
This year we had CultureFest during the week of July 23rd. The event highlighted Countries from around the world and specifically focused on the rich heritage of culture from our very own employees. We had employees demonstrate a dance from Africa, a game from México, henna from India, and food from more countries than I can name. One of PacLease's own Directors sang and played the guitar in front of the entire corporate office showcasing the music of México. Needless to say, the performance was breathtaking and a complete show stopper. PacLease's offices in Texas, Chicago, Brampton and Mississauga also participated in the weeklong event and highlighted different countries around the world such as Germany and Pakistan. In addition, PacLease employees have taken it a step further and created learning experiences within the division. Currently there is a session offered by employees during the lunch hour to teach other employees Spanish. The group that started it worked really hard to bring in treats and examples that reflect the lesson for that day; it's just like being in an actual classroom….but way more fun. The sessions were started because it was a natural way to get to know people in the division and share with them the culture and language of México.
Diversity at PacLease takes many forms, and PacLease employees are encouraged to express their diverse differences. This year alone, PacLease employees had the option to participate in Seattle's Pride Parade and the Seattle Special Olympics. PacLease employees were also able to donate and support causes they believe in through our annual United Way campaign.
At PacLease, having diversity means our workplace is filled with human differences in race, ethnicity, gender, national origin, disability, sexual orientation, age, education, and religion. Inclusion means that everyone is valued and is made to feel like they belong here. We want people to feel welcomed, appreciated, and respected for who they are and the talents they bring to the company.