November 30, 2021

Veterans Growing Meaningful Careers with PACCAR Leasing Company (PacLease)
Tosha Missel, PACCAR Leasing Marketing Specialist
At PacLease, we aim to attract and retain the highest caliber employees to achieve superior business results and exceed customer expectations. We also strengthen the communities we serve by fostering a diverse and inclusive work environment. PACCAR is a proud supporter of the Hiring Our Heroes program, which connects the military community to American businesses. We believe our efforts to recruit and hire veterans contribute to a stronger and more diverse workplace.  
Growing with PACCAR Leasing Company (PacLease)
PacLease is an active participant in the Hiring Our Heroes program. Veterans that have transitioned from military life to careers with PacLease have been successful through harnessing their skills and work experience developed during their military service.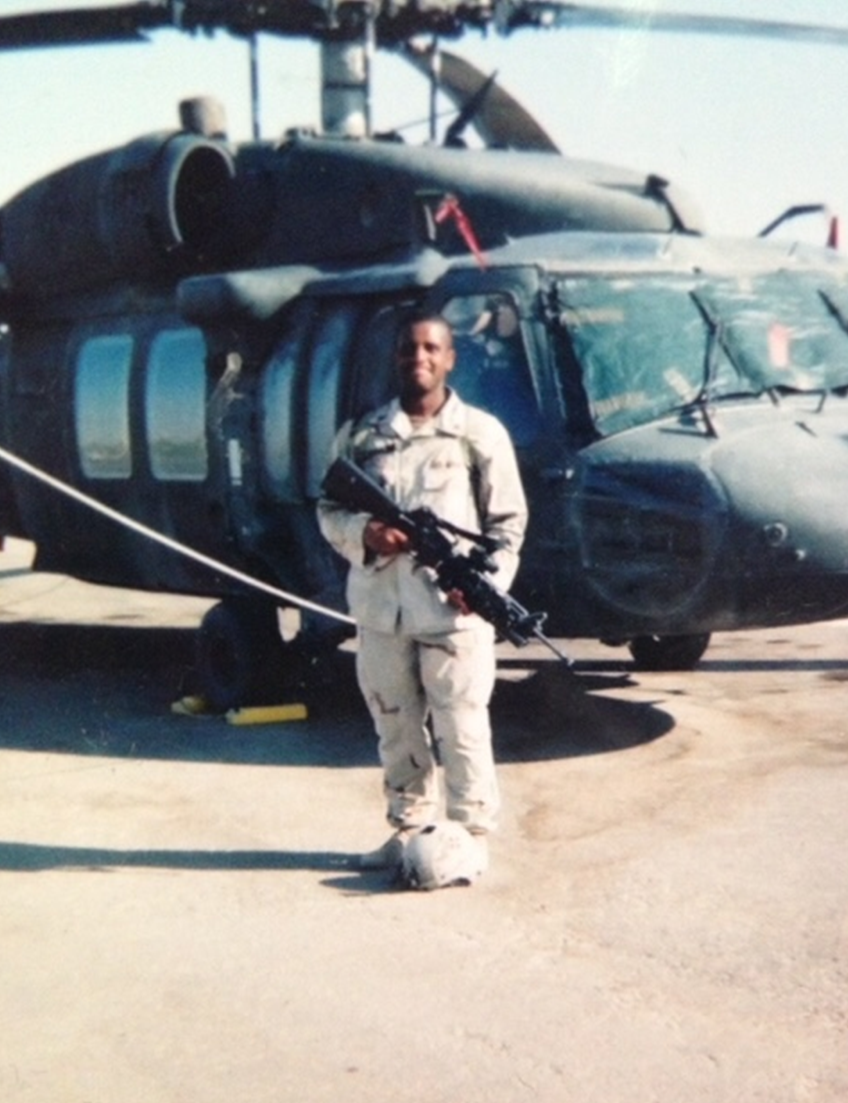 "Many service members are very organized and prepared for just about any encounter that may come up. They adjust, adapt, prioritize, resolve and complete tasks often with minimal supervision. We're taught to be problem solvers." said Willie Reeves, PACCAR Leasing Director of Franchise Maintenance. Reeves served as a squad leader for Infantry Platoons, Weapons Sergeant and Combat Arms Instructor. He started his career as a Diesel Technician in 2001 and worked his way up through the ranks. His ability to talk to anyone and approachableness gave him the skills to develop his employees and balance competing priorities while supporting his team.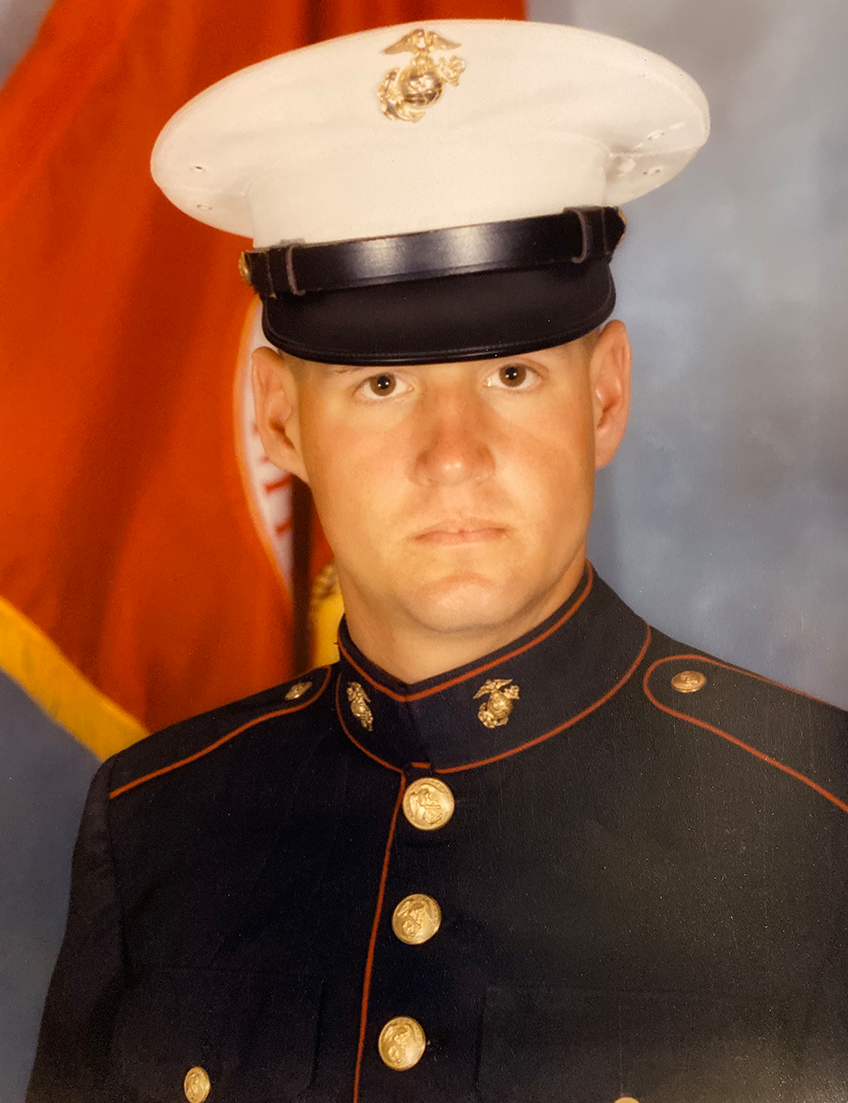 Mike Willey, PACCAR Leasing Assistant General Manager, has 25 years of experience in lease and rental sales and operations experience and is responsible for PacLease's strategic growth initiatives. Willey served in the Marine Infantry for nine years with service worldwide ranging from Presidential Honor Guard, Division School's Instructor and Combat Force in Readiness Aboard. Willey credits his discipline, work ethic, organizational skills, team building skills and leadership qualities to the years he served. Willey's most memorable moments include being on the Presidential Honor Guard stationed Marine Barracks 8th and I in Washington D.C., his tour in the Gulf War, and most importantly the bonds created with fellow Marines that remain today.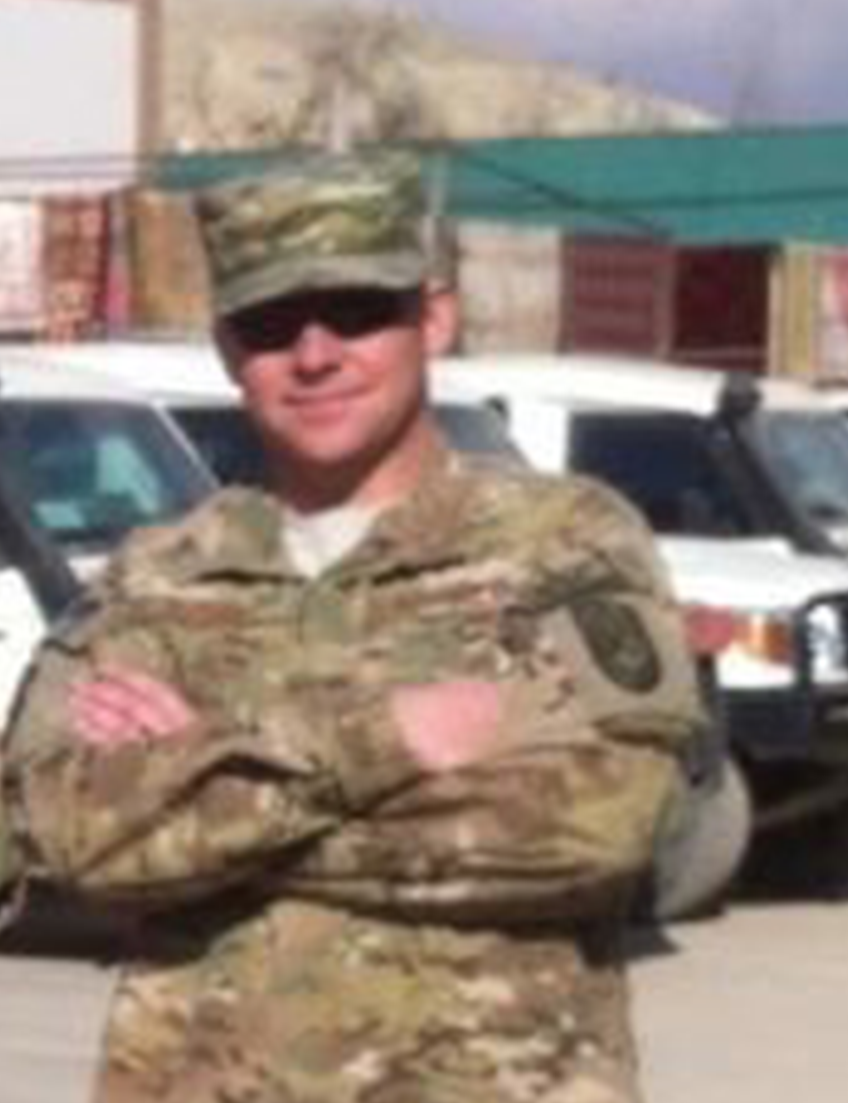 Ben Parish, PACCAR Leasing General Manager – Customer Direct, proudly served for 20 years in the U.S. Air Force before starting his career at PacLease as a Field Service Manager. While Parish was stationed in Germany, he responded as a vehicle maintenance support to ambulances transporting injured sailors from the USS Cole attack. These survivors were supposed to be flown into Landstuhl, Germany for medical attention. However, Ramstein Air Base was fogged in and the planes had to land in Frankfurt Airport, which was 50 miles away. Parish escorted three ambulance buses during the trip to ensure there were no problems when transporting the injured.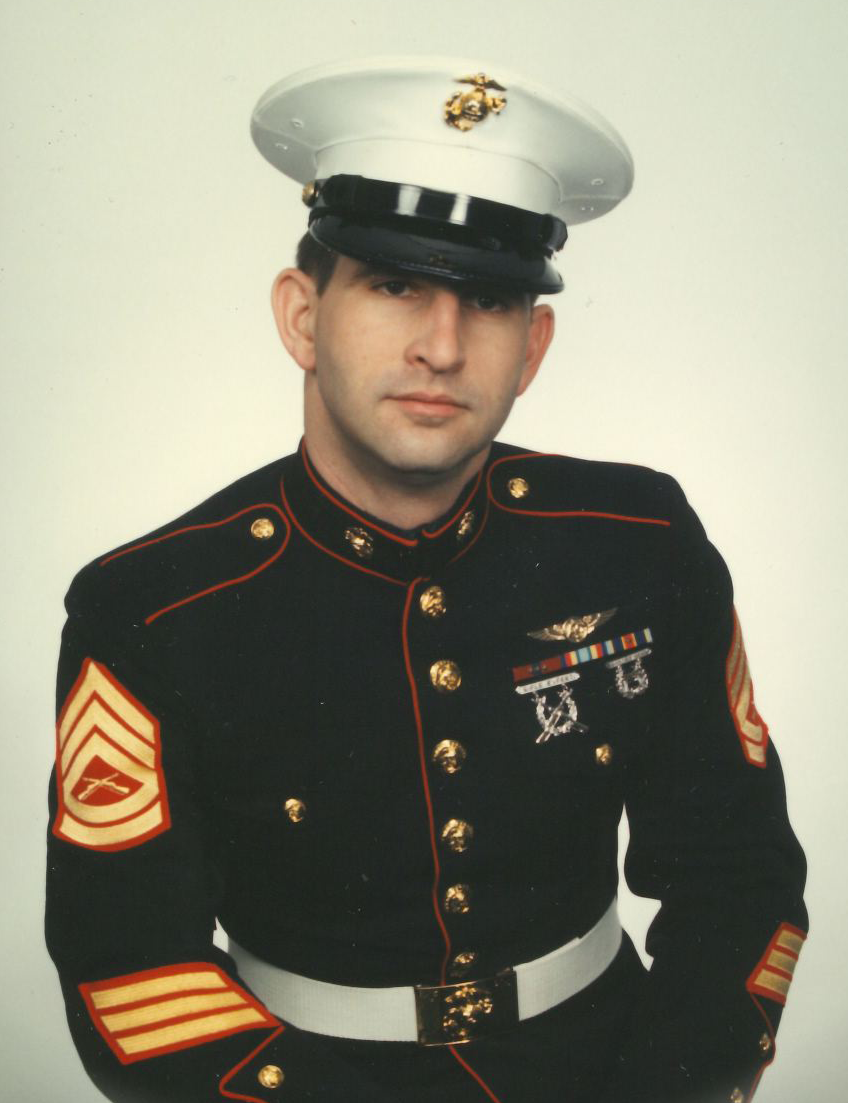 Edward Lindsay, PACCAR Leasing Used Equipment Sales Manager, began his career as a Helicopter Mechanic and later as a recruiter – serving 22 years in the U.S. Marine Corps. Lindsay's most memorable moment was when he worked in Officer Recruiting and was part of the commissioning of the first female officer in the Washington State Officer Selection Office. Both he and his Captain worked for over six months to get her into the program and at Officer's Basic School. When asked what skills set service members apart, Lindsay stated, "leadership, discipline to get the job done and working in a team environment". 
At PacLease, we are diverse and we are proud of the men and women who have served our great country. For more information on Hiring our Heroes, visit www.hiringourheroes.org. To learn more about opportunities at PACCAR Leasing, visit https://jobs.paccar.com.