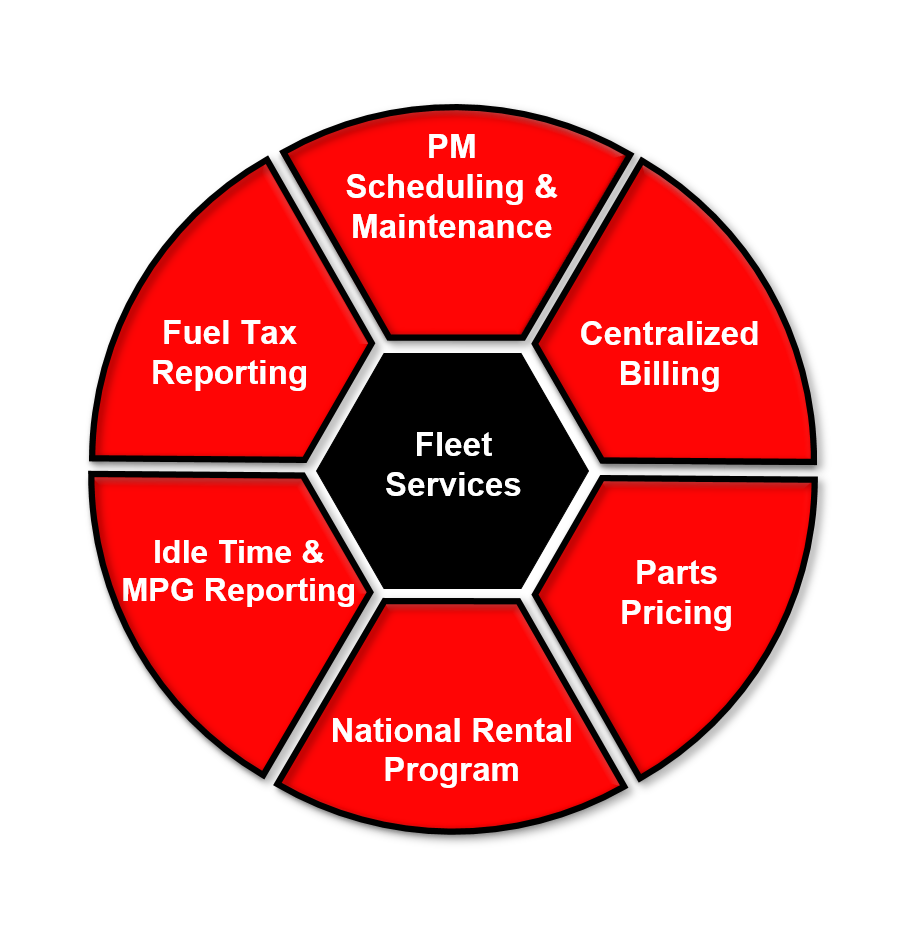 Our Maintenance Service programs ensure that your fleet of trucks is running at peak performance. Partnering with PacLease as your Maintenance Service professionals, ensures you have a well-defined maintenance program that is key to maximizing your uptime. 
Flexible Programs:
Managed Maintenance
Fleet Performance Reporting
Administrative Services with Centralized Billing
PacLease will design a Maintenance Service plan based on your operation tailored to your fleet needs.
PacLease keeps records for you and provides maintenance support for CSA and DOT regulatory compliance.
Extensive service provider network with over 50,000 authorized locations.