February 26, 2021

PacLease National Rental Program Has Fleet Relief When You Need It Most!
Jeff Susca, Rental Development Manager
Donnie Miller, Area Rental Manager
The PacLease National Rental Program offers nationwide fleets a premium rental support solution with the personalized service of a local customer. As fleets seek ways to become more nimble by incorporating technologies or services to improve their responsiveness, adapt to changes in their operating environment and ultimately improve bottom line revenue, the PacLease National Rental Program is a valuable tool for fleet managers.
If your fleet has intermittent rental needs due to seasonality or scaling up, your business may benefit by establishing a national rental account. With the National Rental Program, customers may rent for as short a term or long a term as needed. Competitive daily, weekly or monthly rental rates along with per mile/kilometer charges are established up front for all your rental equipment needs across the PacLease US and Canadian network.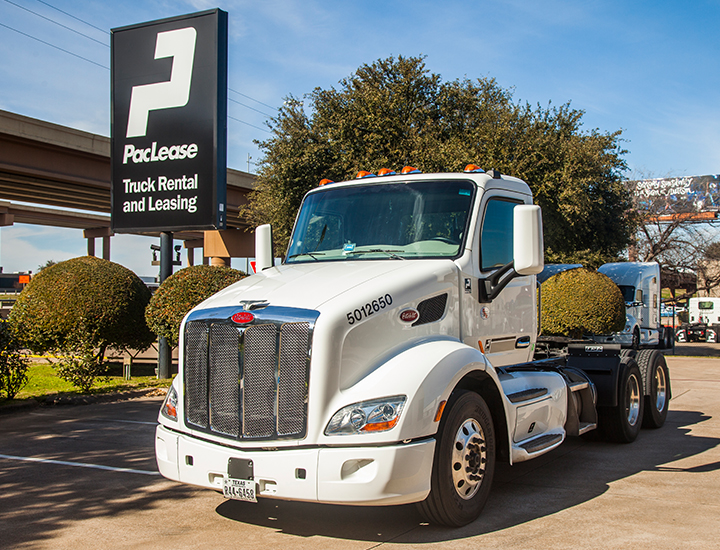 Time spent searching for rental trucks or completing administrative paperwork for each rental truck is minimized. Each established account has up to date credit and insurance information maintained on file and available to the PacLease network. By providing this information in advance at the account setup, along with your established rental rates in place, each subsequent rental transaction is expedited at all locations.
Upon account approval and setup, your fleet is assigned a dedicated PACCAR Leasing representative to assist with your rental requirements. Your dedicated representative can search for and secure a rental truck that aligns with your needs. One of PacLease's biggest differentiators is our exclusive fleet of premium Kenworth and Peterbilt trucks – providing a wide variety of non-standard specs such as PTO's, vocational equipment and drop axle tractors. This ensures your dedicated representative will find you the right truck for your specific application when you need it and where you need it.  
A PacLease National Rental customer receives many of the same benefits available to all our valued rental customers, including 24/7 PacCentral roadside assistance. PacCentral is added assurance for your driver and fleet to help limit any downtime when faced with an unexpected emergency.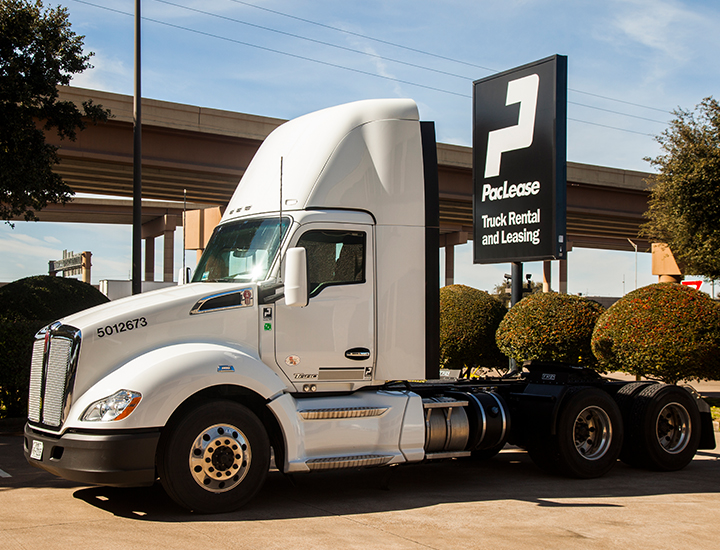 Additionally, our independent and locally-owned network of lease and rental locations ensure you are supported with personalized service.
At the end of the day, our customers find the PacLease National Rental Program provides fleets the relief they need when they need it most, and lets you keep your business moving forward. 
For more information about the PacLease National Rental Program, please contact PLC.National.Rental@PACCAR.com.
To learn more about PacLease rental trucks and services visit https://www.paclease.com/rental/
For more great blogs, visits PacLease Blogs.